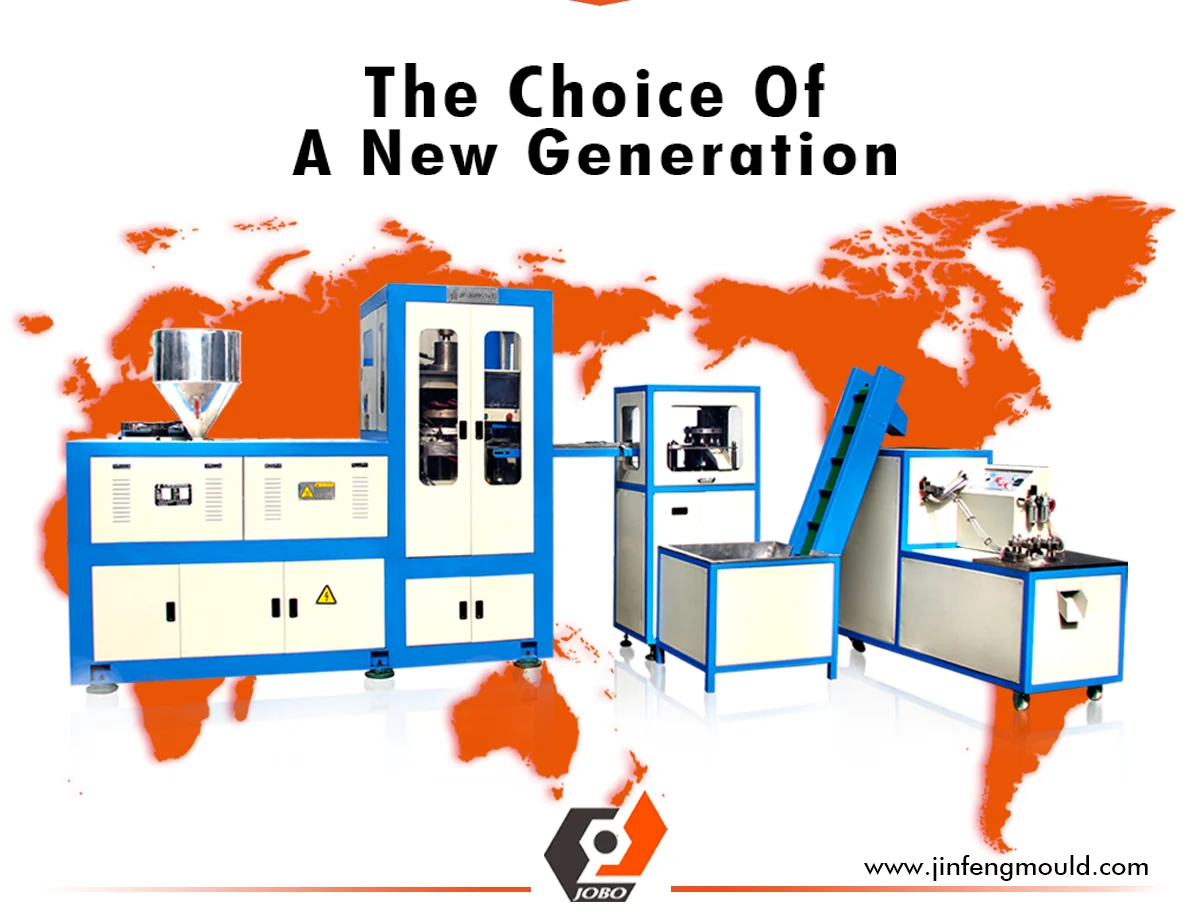 Cap compression molding machine. The most efficient plastic cap maker.
1.Stable system, low noise and convenient operation.
2. Adjustable mold temperature and material temperature which ensure the durability and stability of the equipment.
3.Simple operation, saving electricity, water, raw materials and labor.
4. 3-4 times production efficiency than the injection one.
5. No waste runner.
6. recyclable cooling water and hydraulic oil, which greatly reduces the system cost.
Cap compression molding machines now are the necessary equipment of famous drink manufactuer .